We can get you to market  faster, at a competitive cost, with little or no strain on your engineering department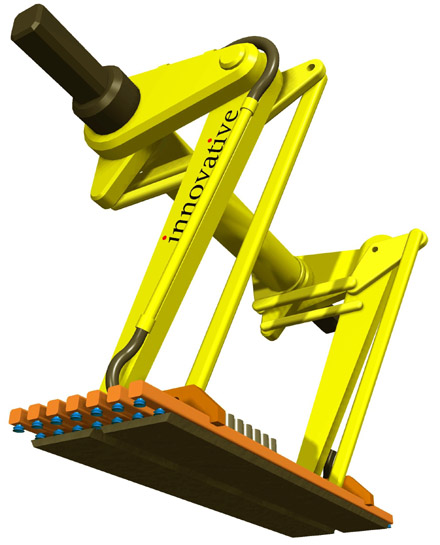 Do you have a product idea but no resources to develop it? 
Often it is prohibitively expensive and slow to develop the expertise in-house that is required for new product development.  Applied Kinetics draws on their pool of experienced engineers to ramp up your product development and get you to market sooner.

We have experience developing products in many industries and have a full suite of analysis capabilities to complement the design process.
Benefits to using Applied Kinetics for your next product development cycle:
• No need to develop internal expertise: saves time and money!
• Low strain on existing resources
• Faster time to market
• Lower your personnel costs
• You own and keep all Intellectual Property rights. Period.
• All SR&ED credits belong to you
• 100% of our fees are claimable for SR&ED
• We have the ability to add value at any point in the product development process.